Translating data into directionTM
Translating data into directionTM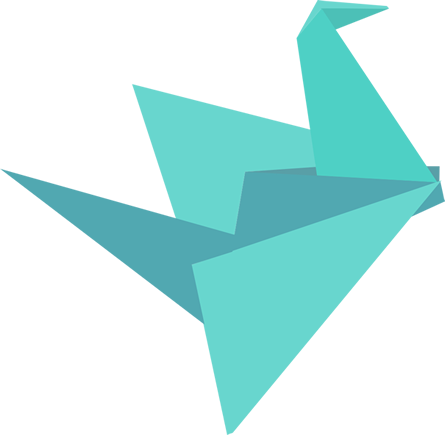 Who are we?
We are a motley group of researchers, professors, and lifelong students. We're passionate about people and recognize that understanding human complexity requires special methods.
Learn More
What do we do?
Our team applies advanced research methods to complicated social problems and interests. We design, implement, and evaluate protocols and interventions. In a nutshell, we help our clients save money and time while improving outcomes for target populations.
How do we do it?
We bet on people. Our belief is that empowerment is the engine of change. Human experience is deeply nuanced. We use innovative approaches to understand what matters, why it matters, and where the leaks are. Our expert team designs solutions that close gaps and accelerate the desired state. We organize our services into five core areas.
Successful
C
han
ge
management
We believe that data should drive decisions. There is a difference between glancing at one factor and exploring the complex ecosystems that your decisions live in. Our models can identify implications on stakeholder segments, investment realization, cash flow, employee churn, and a dozen other dimensions. We teach our clients how to gain buy-in, manage change, and keep the momentum going.
Every organization has many moving parts to change and if any one of them seizes, the progress stops. Ask us how to accelerate your launch time.
Modernizing systems of care
The field is changing. Value-based procurement is a reality, and most services cost agencies more than they should to administer. The hidden expenses are in ineffective client engagement and outmoded productivity. We can assist with fresh program design and training, policy development and implementation, IT support for electronic health records, outcome management, and a host of other needs.
We can help your agency embrace the new normal. Ask us about our clinical curriculums and dynamic case management models.
Program management advisory
What if you could dramatically increase someone's odds in life? What if you could predict disengagement and intervene in time? With Crane as your partner, you can, but it takes a different approach. Participants have lives outside of the program, and responsibilities and pain that weighs more than the stigma of non-completion. Our team helps schools, youth-serving organizations, non-profits, and other agencies understand what's underneath the checkboxes, and how to use that information to unlock potential.
We can help you find what matters to your market. Talk to us about how to deepen your impact.
Outcome management can be a tedious task. At Crane R&D we offer trained, fresh eyes to determine the effectiveness of your programs, protocols, and processes through independent evaluation. We engineer dynamic assessments that focus on the correlation between specific input and results. We're affiliates of several federal, state, and private research coalitions. We highlight our social marketing, health, and public private sector work on our Recent Projects page.
We can match your organization's rigor or take it up a notch. Talk to us about your idea, and we can help accelerate pilot, beta, or live testing.
Executing independent evaluations
White label technical advisory
We've developed dozens of academic and clinical curriculums, manuals, and training materials that integrated new and evidence-based practice. Many of our clients are start-ups in need of technical advisory to convert their concept into a product or business model. We're adept at a white label process where the intellectual property is owned solely by the client and we are their silent research partner.
Your ideas may be greater than you know. Let us help you breathe life into them.